Learn more +
BLOSSOM CRM
Blossom CRM is a cloud based customer service platform that helps small business use only their browsers to manage customer voice calls, live chat, emails and SMS. It also supports appointments and project management.
Visit blossom.management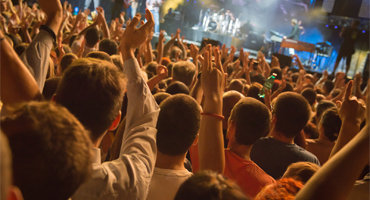 Learn more +
EVENT TICKETING
Ticketing Events is a complete event management platform. It supports event registration, billing, QR code mobile ticketing, ticket validation, multi-channel event promotion, fundraising, event CRM, and event day interactive activities.
Visit ticketing.events
Learn more +
SMALL BUSINESS MARKETING
EnjoyLocal helps local businesses attract and retain more customers. It comes equipped with a CRM for managing customer relationships, and enables merchants to promote coupons & Facebook Offers, sell gift vouchers, sponsor events, fundraise, and run loyalty rewards programs.
Visit enjoylocal.co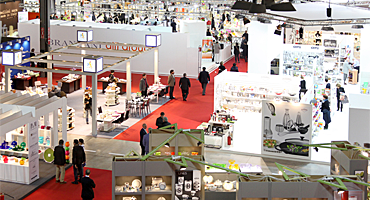 Learn more +
EXHIBITION EVENTS
Exhibition Events is a platform for lead generation. It helps event organizers, suppliers and venues promote their services, and manage interactivity using the built in multi-channel CRM.
Visit exhibition.events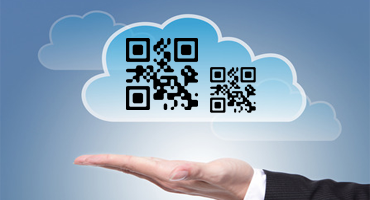 Learn more +
QR CODE & NFC TAG MANAGER
Manage and track your QR codes and NFC tags online. This is an alternative cloud hosted app for our white label tag manager.
It's ideal for those who do not want to install an app on a server.
A new version is coming soon.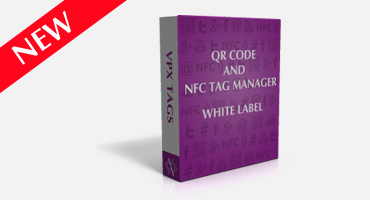 Learn more +
WHITE LABEL QR CODE & NFC CAMPAIGN MANAGER
Use QR Code and NFC tags to run campaigns for hashtags, app store, social media, product demos, vCards, and lead capture.
---