Learn more +
BLOSSOM CRM
Blossom CRM is a communication management app that utilizes modern cloud based technology for telephony, real time chat, email and SMS automation.
Visit blossom.management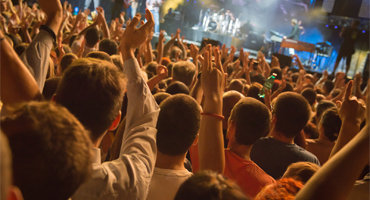 Learn more +
EVENT TICKETING
Ticketing Events is a modern cloud based app that helps event organizers have their events discovered, sell more tickets, and retain attendees.
Visit ticketing.events
Learn more +
SMALL BUSINESS MARKETING
EnjoyLocal helps local businesses attract and retain more customers. It comes equipped with a CRM for managing relationships, and enables merchants to promote coupons & Facebook Offers, sell gift vouchers, sponsor events, and run loyalty rewards programs.
Visit enjoylocal.co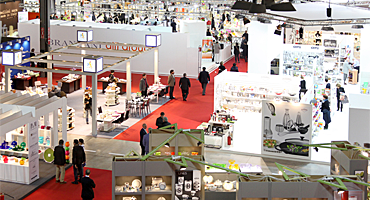 Learn more +
EXHIBITION EVENTS
Exhibition Events is an app for discovering events, venues, and contractors. It also helps those within this industry network.
Visit exhibition.events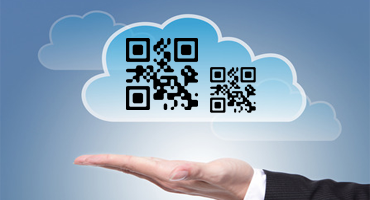 Learn more +
HOSTED QR CODE CAMPAIGN MANAGER
Manage and track your QR codes online. This is an alternative cloud hosted app for our white label QR Code campaign manager.
It's ideal for those who do not want to install an app on a server. Register or learn more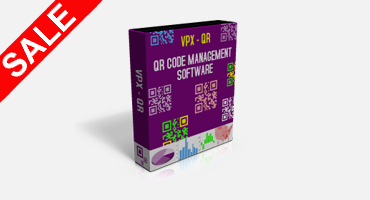 Learn more +
WHITE LABEL QR CODE CAMPAIGN MANAGER
Since 2009, this application has helped thousands of people track and measure the success of their QR Code campaigns.
Take control of your QR Code campaigns
---