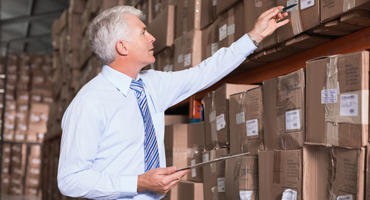 Learn more +
WHITE LABEL ASSET & INVENTORY MANAGER
Manage fixed and portable assets, and inventory online.
Tap NFC tags, or scan 1D and 2D barcodes including QR codes, and have the captured data, plus any user defined data synced to the cloud whether working online or offline.
Track asset check-ins and check-outs, maintenance, and depreciation. Know where your inventory is, how much is left, when to re-order etc.
Learn more +
EVENT TICKETING
Ticketing Events is a complete event management platform. It supports event registration, billing, QR code mobile ticketing, ticket validation, multi-channel event promotion, fundraising, event CRM, and event day interactive activities.
Visit ticketing.events
Learn more +
COUPON MANAGER FOR IN-STORE REDEMPTION
Create, manage and publish coupons on Facebook (Facebook Offers), Twitter or send them via email.
Validate coupons, track their usage and capture demographic data.
Visit Coupon Manager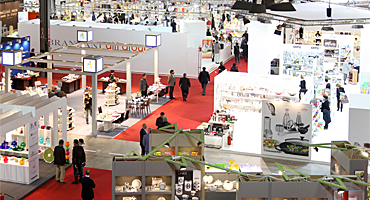 Learn more +
EXHIBITION EVENTS
Exhibition Events is a new platform that features exhibition news and press releases.
Visit exhibition.events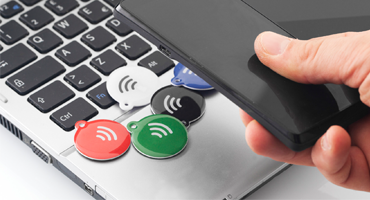 Learn more +
QR CODE & NFC TAG MANAGER
Manage and track your QR codes and NFC tag campaigns online. This is an alternative cloud hosted app for our white label tag manager.
Visit tags.ventipix.com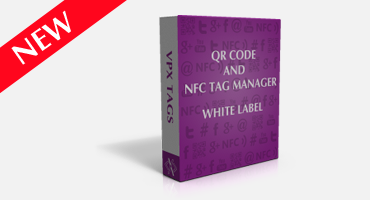 Learn more +
WHITE LABEL QR CODE & NFC CAMPAIGN MANAGER
Use QR Code and NFC tags to run campaigns for hashtags, app store, social media, product demos, vCards, and lead capture.
---