Generate Regular Or Custom QR Codes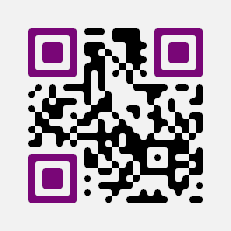 This QR Code generator will help you create regular or designer QR Codes that have high error correction and high resolution. You can make transparent QR Codes, colored QR Codes, QR Codes with logos or icons, and choose from a variety of custom design patterns and color combinations. We have even included a browser scanner so you can quickly test the scan-ability of the generated QR Codes!
Our generator supports URLs, vCards/meCards for business cards, vCalendar, Bitcoins, Android, iPhone/iPad app store URLs, WiFi, Geo-coordinates, Facebook, Twitter, Yelp, LinkedIn, Skype, email, SMS etc.
The final QR Code image can be downloaded in either of these vector image formats - eps, svg, and pdf, and can be printed on NFC tags.